Welocome to my shop!
From the very beginning of my adventure in publishing, I chose independence. My imprint Mango Hill Books is the natural evolution of this philosophy.
You can easily find my novels and short stories in ebook, paperback and hardback formats, all distributed through the Amazon channel. In addition, you can read them with a Kindle Unlimited subscription.

Italiano
Libri in italiano
Categories:
Fantasy,Italiano
Categories:
Fantasy,Italiano
Categories:
Fantasy,Italiano
Categories:
Italiano,Historical Fiction
Categories:
Italiano,Historical Fiction
Categories:
Historical Fiction,Italiano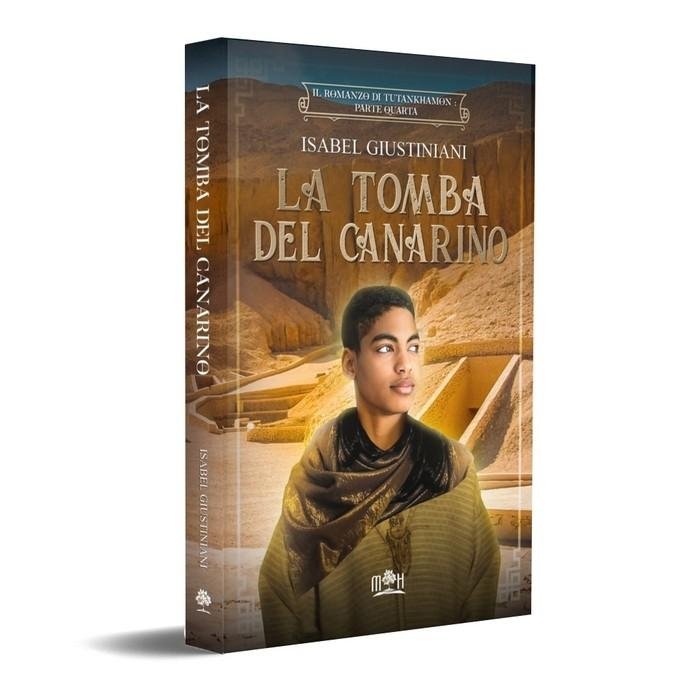 Categories:
Historical Fiction,Italiano
Categories:
Historical Fiction,Italiano
Categories:
Historical Fiction,Italiano
Categories:
Italiano,Historical Fiction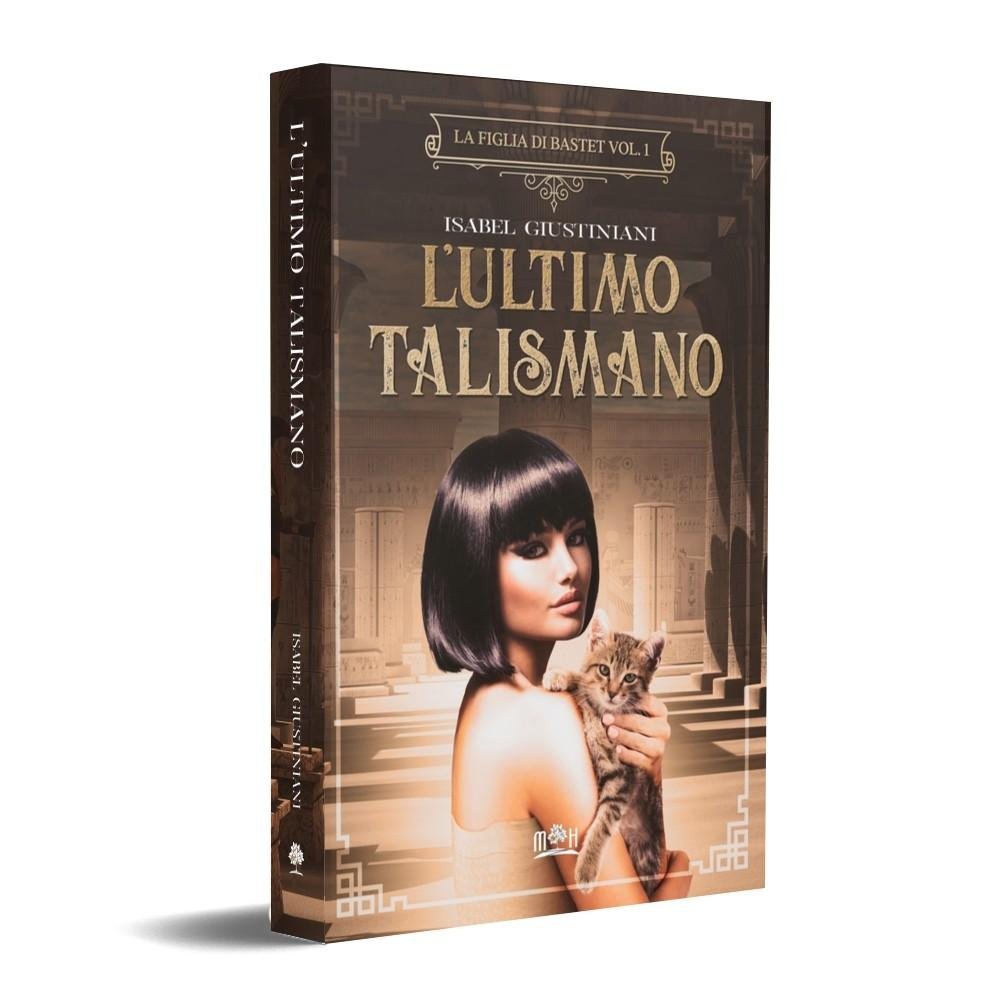 Categories:
Historical Fiction,Italiano
Español
Libros en español
Categories:
Historical Fiction,Español
Italiano
Libri in italiano
Español
Libros en español
Italiano
Libri in italiano
Il sigillo di Anubis + La tomba del canarino
Categories:
Italiano,Historical Fiction
Il marchio di Sekhmet + La Città dei Morti
Categories:
Historical Fiction,Italiano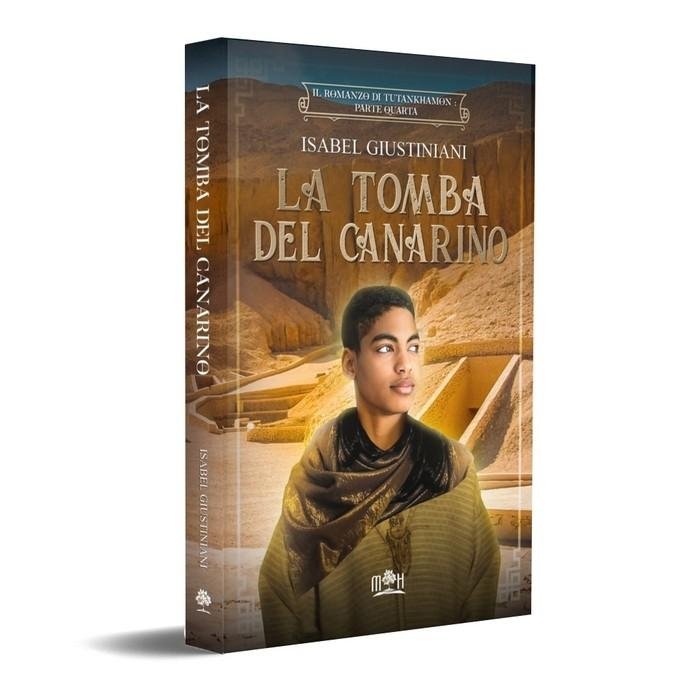 Howard Carter e il tesoro del faraone bambino
Categories:
Historical Fiction,Italiano
L'avventura di un medico nell'antico Egitto
Categories:
Italiano,Historical Fiction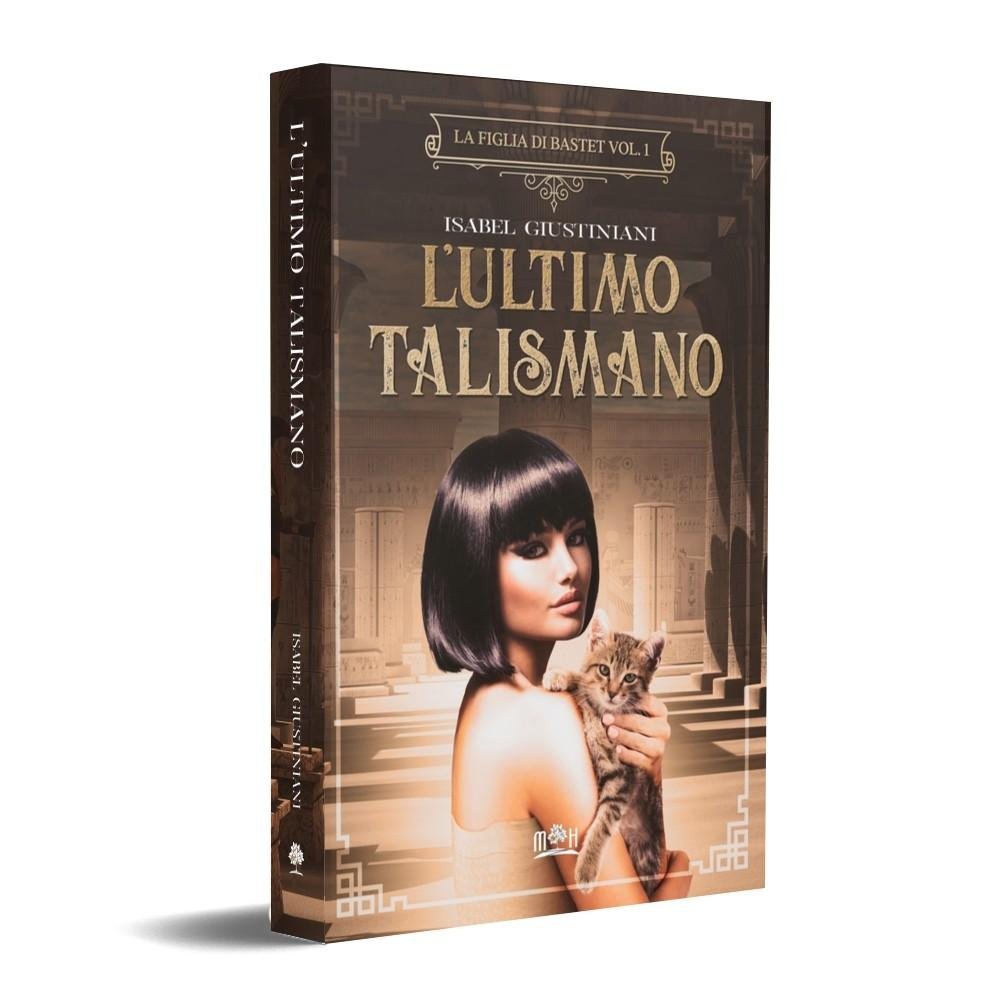 Avventura e mistero nell'autunno della riforma di Akhenaton
Categories:
Historical Fiction,Italiano
Español
Libros en español
La aventura de un médico en el antiguo Egipto
Categories:
Historical Fiction,Español